Skip Navigation
Website Accessibility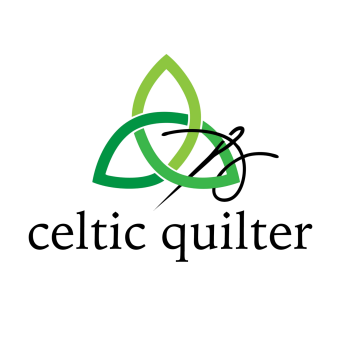 April Newsletter
April Newsletter
Upcoming Classes
---

Embroidery Club
April 7th 10:30 AM
Is there anything more fun than learning how to make something cool? Join Amy in learning how to make these cute key chains. Give them to all of your friends and share the love of embroidery and sewing while learning new techniques. Sign up now!



Feathered Star Pillow
April 15th 9:30 AM
Have you ever wanted to know how to make a Feathered Star? If so, this is the class you will want to take. With the teacher having worked through all the headaches of making the feather star block, you will learn shortcuts and time saving techniques to make this 22" by 22" pillow. This class is for the confident beginner to the advanced quilter. Sign up now!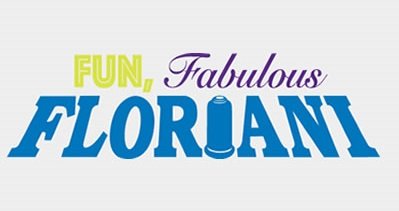 Floriani Total Control Embroidery Basics
April 15th 10:30 AM
Software can be confusing so join Jackie in learning how to use Floriani's Total Control U Embroidery Software. Bring your laptop and explore all of the possibilities. Sign up now!



Freestanding Fabric Bowl
April 29th 9:30 AM
These stylish bowls will make a wonderful accent to your home or office. Learn a new technique or practice a technique you already know with some added hints and tips. Sign up now!


---
Special Events
---

Extended Open Sew
April 28th 10:00 AM to Midnight
We all wish for more time for sewing and embroidery. Well, we are granting your wish with an extended sew this month. Stay at the shop from open to midnight to get those projects done. Dinner will be a potluck so bring your favorite dish to share. Sign up now!


---
Friendly Reminders
---
April 1st marks the start of the All Nebraska and Kansas Shop Hop. Stop in and get your magazine with your passport inside. There are so many shops to check out for the months of April and May.

Block of the Month workday for all Celtic Quilter BOMs is April 8th.

The first Lucky Bag special day is April 8th. Keep an eye out on Facebook and Instagram for our deal on April 7th after close.

We have Open Sew every Monday and on Saturday April 22nd. Open Sew is a great way to come in and sew for the day, just remember to sign up incase we run out of space.
---
Hours: Monday - Friday 10am to 6pm, Saturday 9am to 4pm, Closed Sunday
Website Facebook Instagram Tik Tok Link Tree