Skip Navigation
Website Accessibility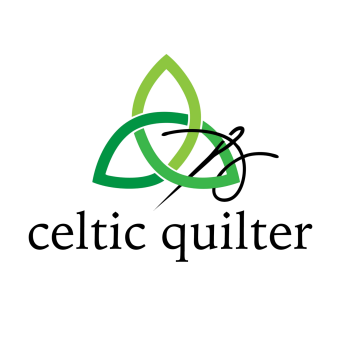 January Newsletter
January Newsletter
Classes
---

Embroidery Club
January 6th 10:30 AM
This month's embroidery club is full of wintery fun with these cute little designs. Put together your perfect combination to make an adorable wall hanging or pillow for the season. Sign up now!



Crescent Tote
January 7th 9:30 AM
You can never have too many bags. Join Brooke in learning how to make this cute little tote, perfect for all of your traveling needs. You will learn basic bag techniques as well as some easy zippers. Sign up now!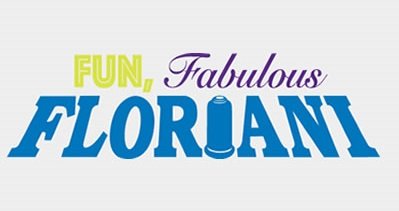 Floriani Total Control Embroidery Basics
January 14th 9:30 AM
Software can be confusing so join Jackie in learning how to use Floriani's Total Control U Embroidery Software. Bring your laptop and explore all of the possibilities. Sign up now!



My Twisted Heart
January 16th 10:30 AM
It's time to get twisty! Join Carol in learning this neat twisted heart just in time for Valentine's Day. We will be increasing the size of the pattern to use the Twisted Sisters' Tiny Twister tool or the Primitive Pinwheels tool measuring 2 1/4". Sign up now!


---
Friendly Reminders
---

2023 Metro Area Flurry Frenzy
January 28th through February 4th
Each local shop involved will have a different deal that week. Collect the savings and the stamps.
Passports are now available at the shop for free!



Lucky Bag
Preorders now available.
Receive special deals throughout the year every second Saturday and fifth Tuesday of every month, but only with this bag.
Call the shop now to reserve yours! (402) 512-7195
Pick up date is March 17th.

Friendly reminder that we will be closed Saturday December 31st for the New Year! See everyone next year!
---
Hours: Monday - Friday 10am to 6pm, Saturday 9am to 4pm, Closed Sunday
Website Facebook Instagram Tik Tok Link Tree