Skip Navigation
Website Accessibility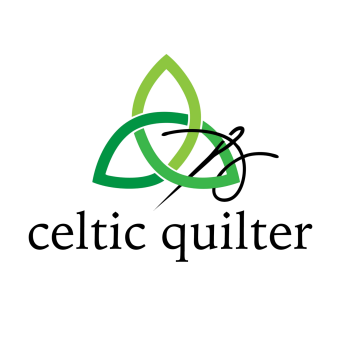 End of Year Floor model sale
Now through Friday December 30th
Now through Friday! We want to revamp our floor models for the new year. All floor model machines have a deep discount (*excludes Pfaff creative icon 2, as it is Judy's personal machine).

If you purchase a machine Drew will clean it and make sure it is in tip top shape, some machines have never been used. It will be treated as new, it will come with the standard warranty, your first cleaning is free as well as you will receive a free 1 on 1 to learn your new machine.



We also have a floor model of the Martelli Advantage Workstation. The

table is 28" x 55" with an adjustable height of 30" to 46" (to accommodate sitting or standing

for $1,200 off! Plus you won't have to pay shipping and it is already assembled.